Lapping & Polishing Products for the LED Industries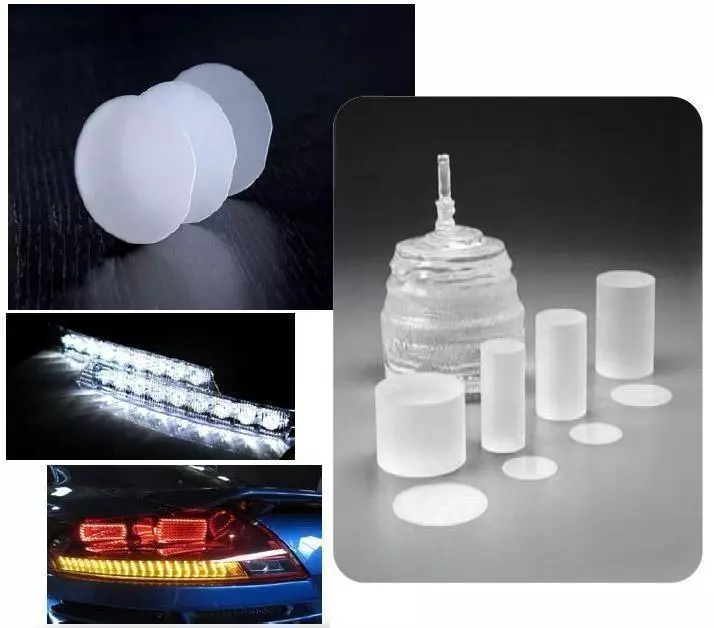 Dual Face Lapping & Polishing
Kemet Dual Face Grinding, Lapping & Polishing Machines features a 4 ways motion & variable speed drive which can execute complex routines while producing precise and repeatable results on wide variety of Materials. With options to build with HMI control, Automatic Thickness Control and Load Cell for precise pneumatic pressure and parts dimensional controls during lapping and polishing operations.
Typical Applications
Sapphire Wafers
Silicon Wafers
Precision Optics
Filter Glass
Sapphire Watch Glass
Quartz Crystals
Disk Drives Components
Wax Bonder
Heavy Duty Single Sided Precision Lapping & CMP Polishers
Kemet XJ Machines Are Heavy Duty Single Sided Precision Lappers And CMP Polishers Applicable To A Wide Variety Of Processes For Mass Production.
Facing and Grooving Units
Kemet R&D Centre
Training & Technical Support Services Are Offered In Our Fully Equipped Workshop
Total Solutions
Kemet Far East Presence In Singapore And Asia Pacific Is Another Step Closer In Serving The Latest Manufacturing Activities In Research & Development. We Regularly Assist Customers By Developing New Products And Processes, Utilizing The Very Latest In Precision Flat Lapping Technology And Diamond Abrasive Technology. Customers' Samples Are Evaluated Free-of-charge. Comprehensive Reports Are Issued Covering All Aspects Of The Processes, Inspections & The Likely Consumables Cost Involved.
Zygo Measurement: Surface Roughness
Tropel Measurement: Total Thickness Variation
Machine Installations
Consumables for Lapping & Polishing Products in the LED Industry