Kemet Australia was established in 1972, a subsidiary company of Kemet International Limited (established 1938). Our office is located in Sydney and we serve all Australian States and Territories. Our Australian Technical Service Team regularly visits each state where offices are not located. We cover all countries in Oceania.
Kemet Australia Pty Ltd are Celebrating 50 years of Precision Surface Finishing (1972-2022)
Our Product Range
lapping machines
Lapping and Polishing Machines available in a range of sizes from 200mm to 3 metres diameter.
diamond slurries
Diamond slurries available as oil soluble, water soluble or as emulsions and contain ZERO Volatile Organic Compounds.
diamond suspension
Diamond suspensions are used during the sample preparation stages for fast stock removal and to produce a perfect polished surface ready for analysis.
flatness measuring
Equipment to assist in the measurement and maintenance of surface flatness.
ultrasonic cleaners
Industrial modular range from 40 to 160 litres. Heated rinse tanks, hot air dryers and filtration can be added to form a complete process line.
Metallography
Complete programme of Cutting, Mounting, Grinding and Polishing machines and consumables
polishing stones
Abrasive and Ceramic designed to be used directly after machining or spark eroding in the preparation of surfaces for final polishing.
Our Services
Kemet International's Contract Lapping Department has the capability to provide solutions to most Flat Lapping and Polishing applications. Our expertise is wide and varied and includes the lapping and polishing of Mechanical Seals, Automotive Components, Aerospace Parts, Medical Components, and Flat Injection Moulding Inserts to name but a few.
Samples are evaluated free-of-charge & reports are issued covering all aspects of the process & the likely consumable costs involved.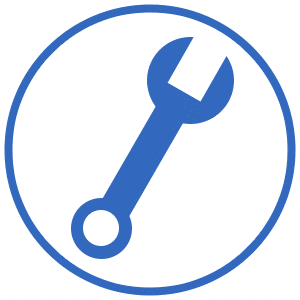 We provide a complete technical support programme as part of our package. Our team of technical experts are always on hand to offer advice and assistance.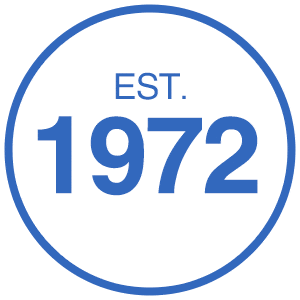 With over 50 years of expertise, our experienced in-house technical support team can help you with your processes.