About Kemet Australia
Kemet Australia was established in 1972, a subsidiary company of Kemet International Limited (established 1938). Our office is located in Sydney and we serve all Australian States and Territories. Our Australian Technical Service Team regularly visits each state where offices are not located. We cover all countries in Oceania.
Our process Laboratories are fully equipped with Lapping Machines, Mould Polishing and Metallographic Equipment to carry out tests on customers' samples. We are not only a Precision Surface finishing Company but also a Precision cleaning Company. We can offer cleaning systems from the smallest of parts with fine levels of contamination, to Large Mining, Aviation and Rail applications with heavy soiling, including locomotive Engine Blocks, Diesel Engine blocks, Aircraft wheels and Traction Motors.
Kemet International is a member of various trade associations and professional bodies. Kemet's Environment Policy.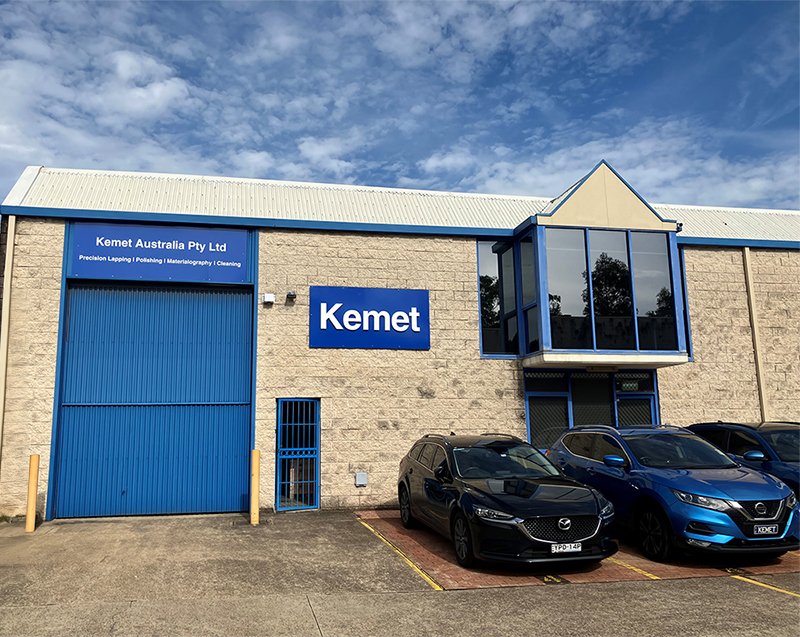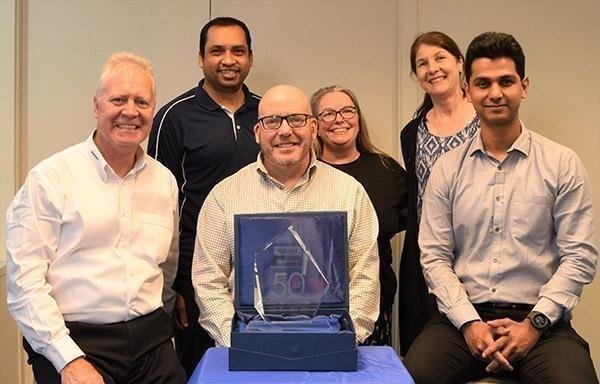 Kemet Australia Pty Ltd are Celebrating 50 years of Precision Surface Finishing (1972-2022)
Kemet Group Companies